ARO Fitness Kickboxing Where friendships are made doing a sport that builds confidence, helps with Focus, works on Discipline, and helps build strong body's and minds while learning great self defence for life
Here at ARO fitness kickboxing We understand how important choosing the right activity for your child is. It should not be so difficult and challenging.
Teaching children to know right from wrong is one of the toughest challenges parents have to face.
You want your child to have the tools to succeed in life, but protecting them from peer pressure, bullying and internet predators can make any parent feel overwhelmed with anxiety and stress.
The good news is that here at ARO fitness kickboxing our kids martial arts programme is the perfect companion to help you raise a strong, confident leader, teaching confidence, focus, self-defence skills .
---
Why Not Let ARO Fitness kickboxing and  Martial Arts help you equip your child for success in the real world.
We teach the same values you teach at home, in a positive, safe & fun environment.
The foundation of the kids martial arts curriculum is the education and development of life-skills such as positive mental attitude, high goal-setting, perseverance, self-control and confidence.
Friendships and Confidence Building
We have found that strong Friendships are being made in classes which in turn is building great focus and confidence among the group.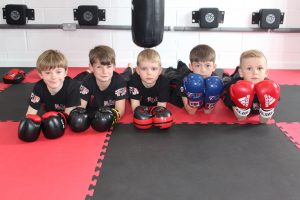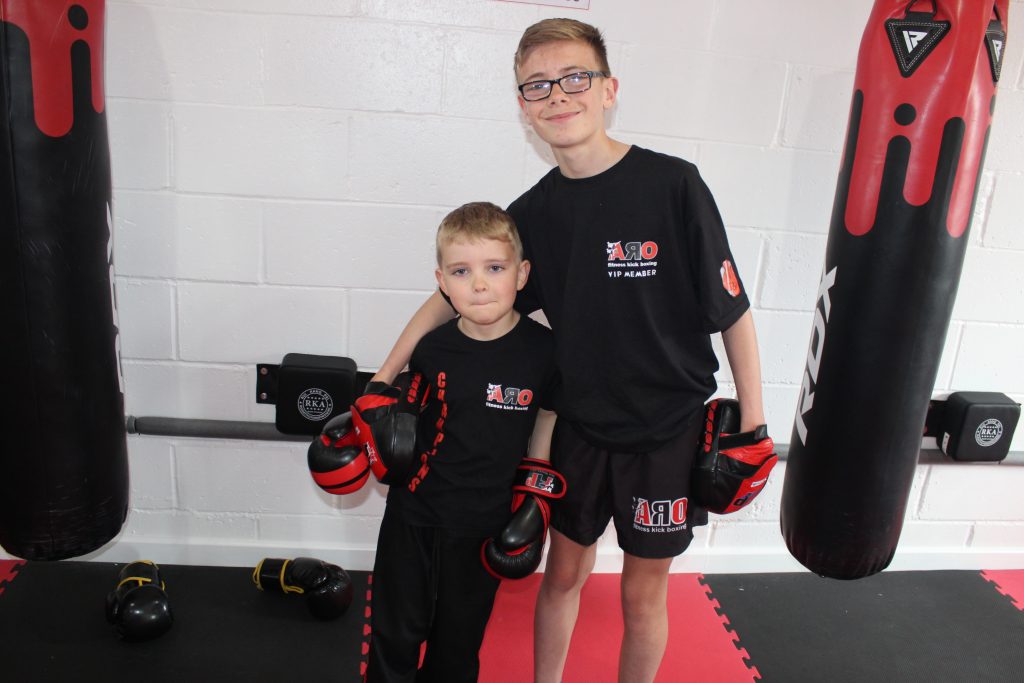 Our STORM PROGRAMME
Our storm programme is based on the junior members of our academy who would like to take their training further who have worked in classes and shown a great understanding of our kickboxing programme, who have shown that they want to stand up and help others. 
our storm programme stands for 
SPECIAL
TEAM 
OF 
ROLE
MODELS
our Storm team are junior instructors whom help out in the lil ninjas and champions classes holding pads, offering a little more support to the younger students